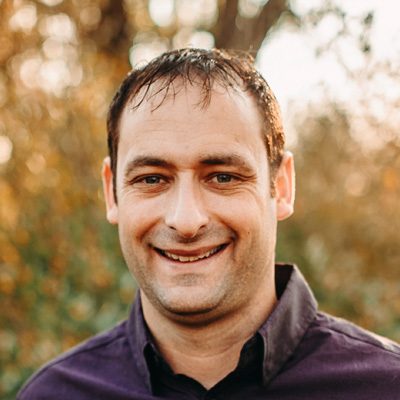 Chiropractor
Jason Pudenz D.C.
Doctor Jason Pudenz graduated from Palmer College of Chiropractic in Davenport, Iowa. Dr. Jason Pudenz believes it's vital to treat the entire body to decrease pain, muscle spasm, and allows for the patient to have better range of motion throughout the body. 
When your body moves more freely you have better circulation of blood flow through the muscles. By achieving this we use electrical stimulation and soft tissue massage. When you are able to relax the muscles first, this allows for your body to hold the adjustment and help the patient feel better.
Dr. Pudenz feels that individualized treatment plans are the key to successful treatments and works with each patients needs to achieve each person's individual goals. His main goal is to keep his patients active and pain free. He is committed to serving his patients by continuing his own education throughout his entire practicing career.
It's always been a dream of mine to be a Chiropractor in Carroll, Iowa. I have a passion for what I do, from working with all ages of people from infants to geriatrics.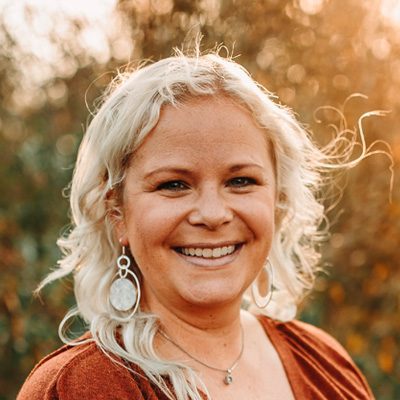 Office Manager
Shelby Pudenz
Shelby Pudenz graduated from Iowa State University in 2007 with her Accounting degree. In the summer of 2007, she married Dr. Jason Pudenz and they made Davenport, Iowa their home for the next five years while Jason finished Palmer. 
During that time, she obtained her Masters in Accounting in 2010 from St. Ambrose University in Davenport, Iowa. In 2011, Jason and Shelby moved to Denver, where she worked as an accountant at TransMontaigne. In 2013 they made the decision to move back to Iowa and start a family.
Jason and Shelby have 3 daughters, Lexi, Makena, and Finley. With their spare time, they like to spend family time up in Okoboji either boating in the summers or simply relaxing at the lake house, spending time on the farm, and attending sporting events.
OFFICE HOURS
---
Monday
8:00am - 12:00pm
1:00pm - 6:00pm
---
Tuesday
8:00am - 12:00pm
1:00pm - 7:00pm
---
Wednesday
8:00am - 12:00pm
1:00pm - 5:00pm
---
Thursday
8:00am - 12:00pm
1:00pm - 7:00pm
---
Friday
8:00am - 12:00pm
1:00pm - 5:00pm
---
Saturday
8:00am - 10:30am
---
Sunday
Closed